jansen: calgary's new green line lrt project is going to transform the city - air cleaner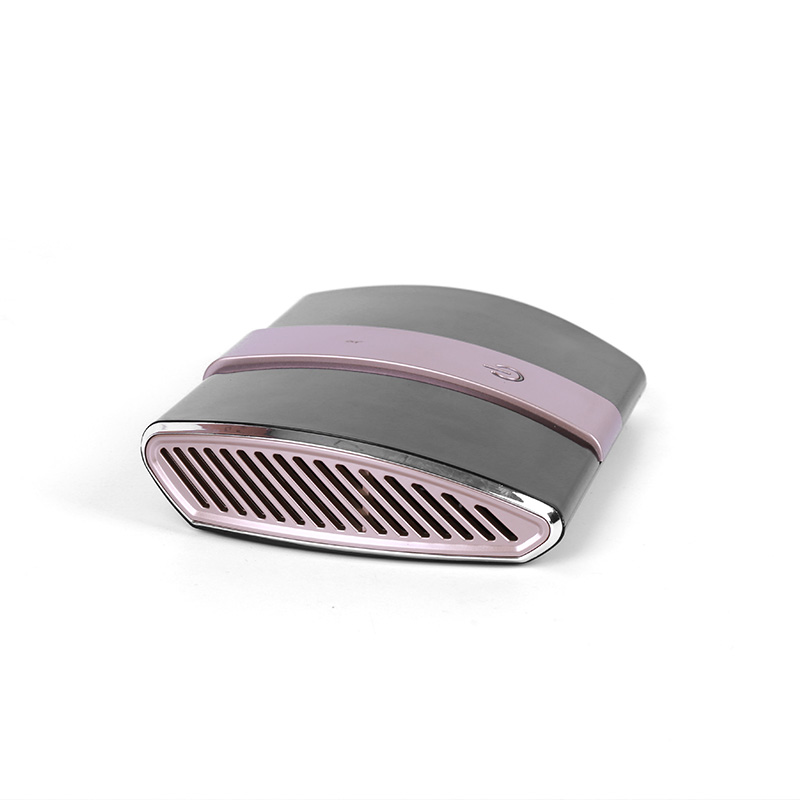 Sandra jansensho has started work in the first phase of the Calgary Green Line LRT and is expected to create 20,000 jobs, including 12,000 direct jobs.
As the new minister of infrastructure, I am pleased to sit down with city officials last week to discuss this vital project.
The Green Line will allow people to move around the city in a much easier, greener, and more economical way, helping about 65,000 Carrigs a day.
This will help professional mothers to get into town faster.
The same is true for students who don't have a car or older people who want to visit their grandchildren.
This will make life easier for suburban couples who want to take their children to Prince Island on weekends.
Investing in the Green Line will bring the Calgary Asians together.
This is the highest priority for Calgary's public transport infrastructure and a priority that our government is proud to support.
The line will also stimulate the community it serves and new economic activity across Calgary.
We know it will make our city better and greener.
The City of Calgary estimates that when the first phase is completed in 2026, the Green Line will reduce carbon dioxide emissions by 30,000 tons a year-equivalent to 6,000 vehicles.
We will breathe more easily.
So will the next generation.
This critical infrastructure has been built.
This investment is part of our commitment to create jobs and diversify Alberta's economy.
With the green line, we will generate revenue from pollution prices and reinvest it in job creation and economic diversity.
But don't make a mistake. Not everyone thinks we should invest in public infrastructure for our future.
Our critics have announced their reckless cuts, cutting billions of dollars in total, which could stop the Green Line.
This means that today's work will be reduced and tomorrow's traffic will be more congested.
We will resist these calls.
We chose to lead the recovery rather than cutting the much-needed construction projects and leaving more people out of work.
It pays off.
This month, the Canadian Council of conferences confirmed Calgary as Canada's fastest-growing city.
We are investing in things that make people live better: a lot
Our kids need schools, the Southwest Loop, the new Calgary Cancer Center and better public transport like the Green Line.
These prudent investments are financially responsible and important, especially now.
Our economy is turning to corner.
We need to maintain the momentum of recovery.
Since last year's stampede, our economy has increased by 49,000 jobs.
Good news will be better when going outof-
Alberta staff have a paycheck in the bank, which is why we need to continue to invest and create jobs rather than cancel construction projects and slash spending.
Cut service and a lot
The projects needed tend to divide people: most people are deprived of the opportunity to stand up, others are too busy to pay attention to, and they don't notice.
But this is not the case with Albertans, and not with Calgary.
We help each other as much as possible.
That's why we are creating good jobs and investing in a better future for the California people.
When I was sworn into the cabinet two weeks ago, I mentioned that the infrastructure was not just buildings and roads.
Infrastructure is about people.
This is for my dad, of course, who has a career in public works in Alberta and also for me.
I am honored to inherit his legacy.
The green line is invested for people.
It will boost the economy, provide more work, reduce commuting time and give us cleaner air.
Calgary is already one of the greatest cities in the world, and it will make life better and enable us to connect more with each other than ever before.
It's time to bring together the Calgary Asians.
Let's start building.
Sandra Jenson is the foundation director and MLA of CalgaryNorth West.